Tour Our Vans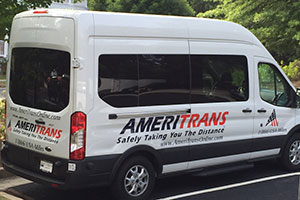 We maintain a fleet of specially modified, new model, full-sized vans that are specially modified to safely transport a patient by stretcher.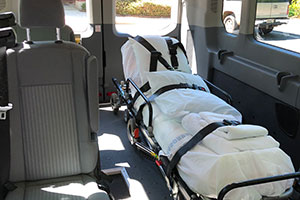 Ameritrans is the 1st and only service in the industry to provide forward facing stretcher configuration on every fleet vehicle. Riding forward not only drastically reduces the incidence of motion sickness but allows for a better view. Each vehicle is eqipped with a Meber 10G Technology stretcher and floor locking system for the highest standard in the industry.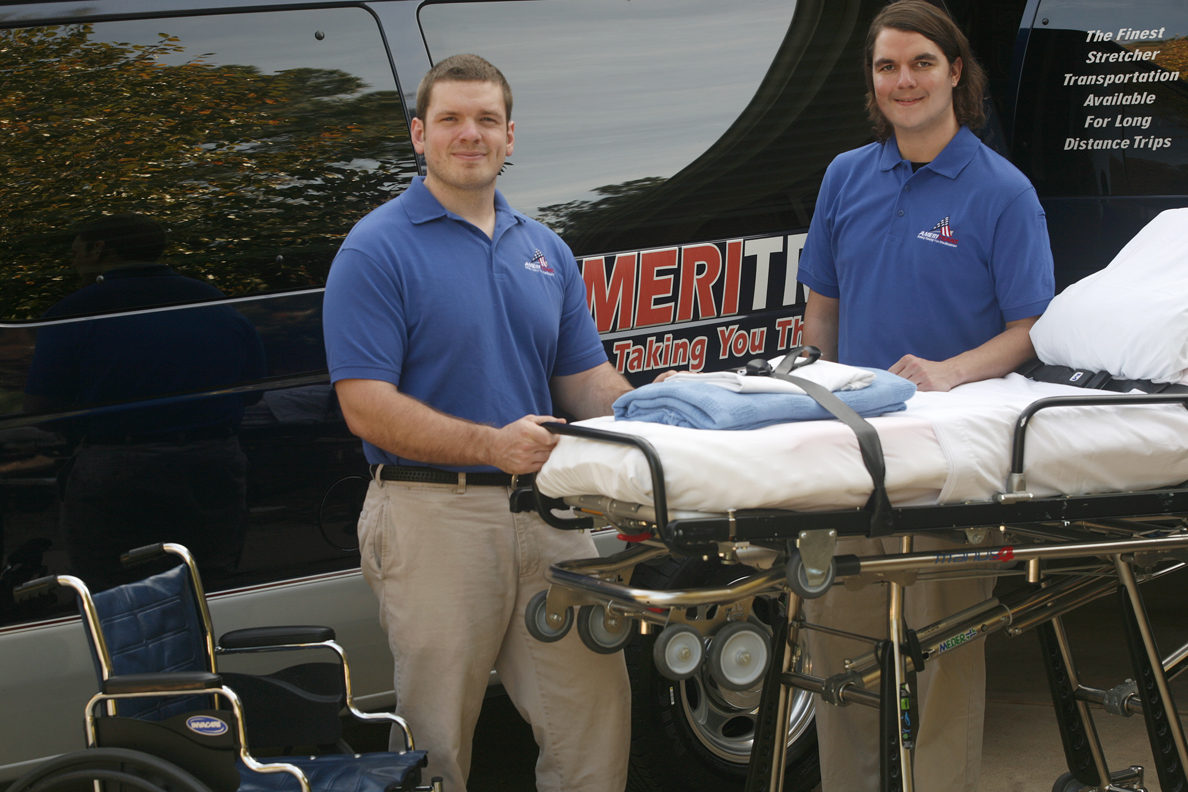 Each vehicle is staffed with a friendly Ameritrans Team that is fully trained, certified, and patient care oriented. All team members are "Gold Certified" by Securtest with a background, criminal, and driving history. Also, all team members are certified in CPR, First-Aid, AED, Defensive Driving, and Medical Transport Specialist Certified.

We provide oxygen on-board every fleet vehicle at no extra charge.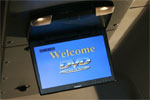 We also feature DVD video stations and satellite radio in every vehicle for the patient's viewing on long trips.